Why Car Insurance is Important for Your New or Used INFINITI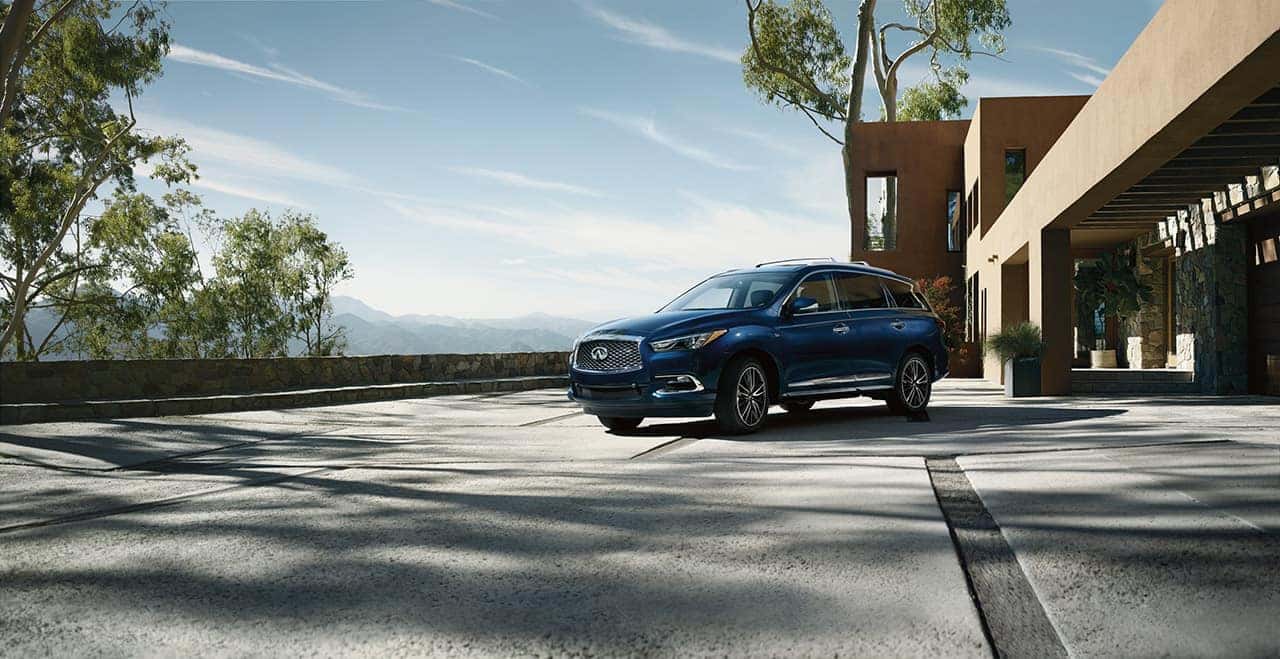 Any type of car purchase – whether a new INFINITI or something else – is clearly a major investment. As such, you would be very wise to do what you can do protect it. Fortunately, there is a pretty easy way to do that: car insurance.
Why is Car Insurance So Important?
Car insurance is one of those things you hope you never have to use, but when you do need it, you're extremely thankful you have it. This is because car accidents – even fender-benders – can be very costly. And that's just repairs; when you factor in all of the medical bills, expenses rise rapidly. But with car insurance, you and your finances will be protected. This especially will give you peace of mind when you're out on the roads of San Marcos with its less-than-perfect drivers.
Types of Car Insurance
Now that you know how essential car insurance is, the next step it to get the right coverage for your INFINITI SUV or sedan, and there are many options.
Liability – Liability insurance is generally the minimum coverage required by law, as it covers the other driver's damages from an accident that's your fault.
Collision – With collision coverage, you will be able to take care of your own damages from an accident that you caused.
Comprehensive – While those two cover things related to vehicle accidents, comprehensive insurance will protect you from other things, like a tree falling on your car.
Uninsured Motorist – What happens if you get into an accident with somebody who doesn't have insurance? You'd be out of luck, unless you have uninsured motorist insurance.
Medical Payments Coverage – Because medical bills can easily skyrocket, your health insurance may not be able to take care of them completely. Medical payments can help fill in the gap.
Not Sure Which Insurance You Need?
If you're still confused about car insurance, contact our INFINITI dealership. We will gladly put you in touch with an INFINITI insurance pro to have all of your questions answered. You can also get information about INFINITI financing or any of our INFINITI models.