New 2020 INFINITI Models at Near San Diego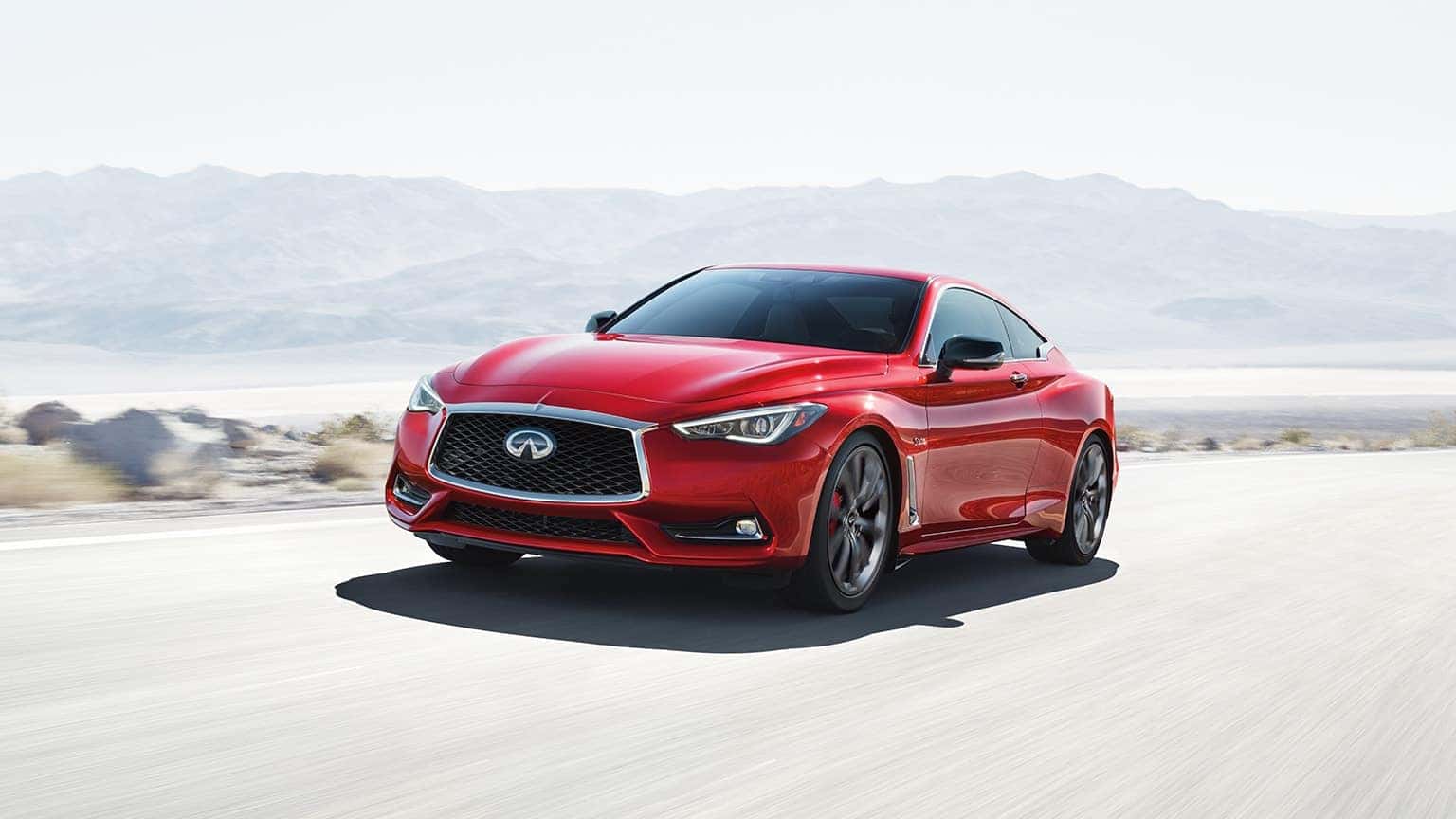 Droves of shoppers lean toward Kearny Mesa INFINITI for new cars available on the market. Here, we keep a dizzying galore of new INFINITI models. The 2020 INFINITI QX50 and the 2020 INFINITI QX60 are new cars worthy of your attention. From their slew of tech features to their luxury appeal, these are reasons why buying new is nearly impossible to avoid. The next time you see our San Diego INFINITI dealers, inquire about these two excellent cars.
Reasons to Buy New
Car buyers are typically on the hunt for a new vehicle because they have had no previous owner. Newer cars top older models in areas like more advanced technology equipment, far better safety gear, superior performance, and an updated facelift. At our INFINITI dealership in San Diego, we stay ahead of the pack, ensuring our inventory is replete with a variety of trims, colors, and packages, catering to various drivers from all walks of life. When buying a new INFINITI car, bank on us for an incredible and fulfilling car shopping experience.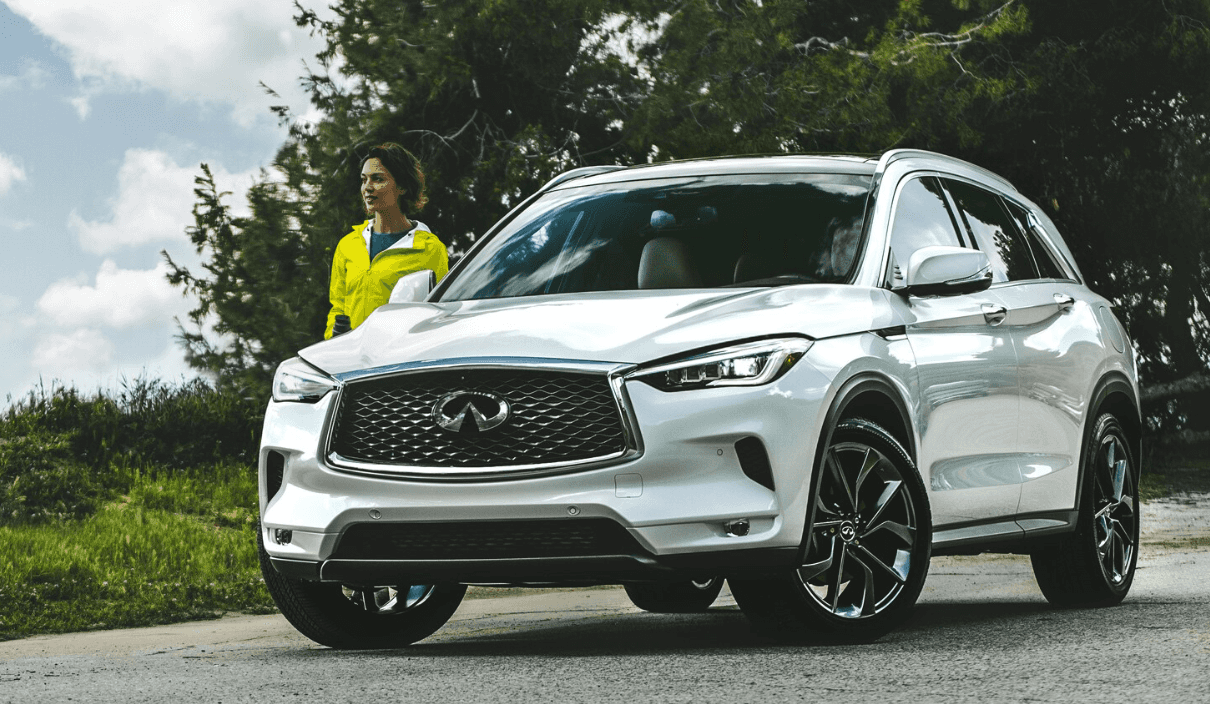 New Models to Consider
The 2020 INFINITI QX50 is a terrific luxury compact SUV that's commodious and comfortable with generous cargo room. On highways and surface streets, you'll get a feel of its smooth drive due to its 268-horsepower turbocharged four-cylinder engine. Its fine handling and smorgasbord of standard safety features—such as rear parking sensors, automatic emergency braking, and a pedestrian detection system—add to the mountain of reasons why this makes an excellent new vehicle. Drivers can tow up to 3,000 pounds and expect standard smartphone technology.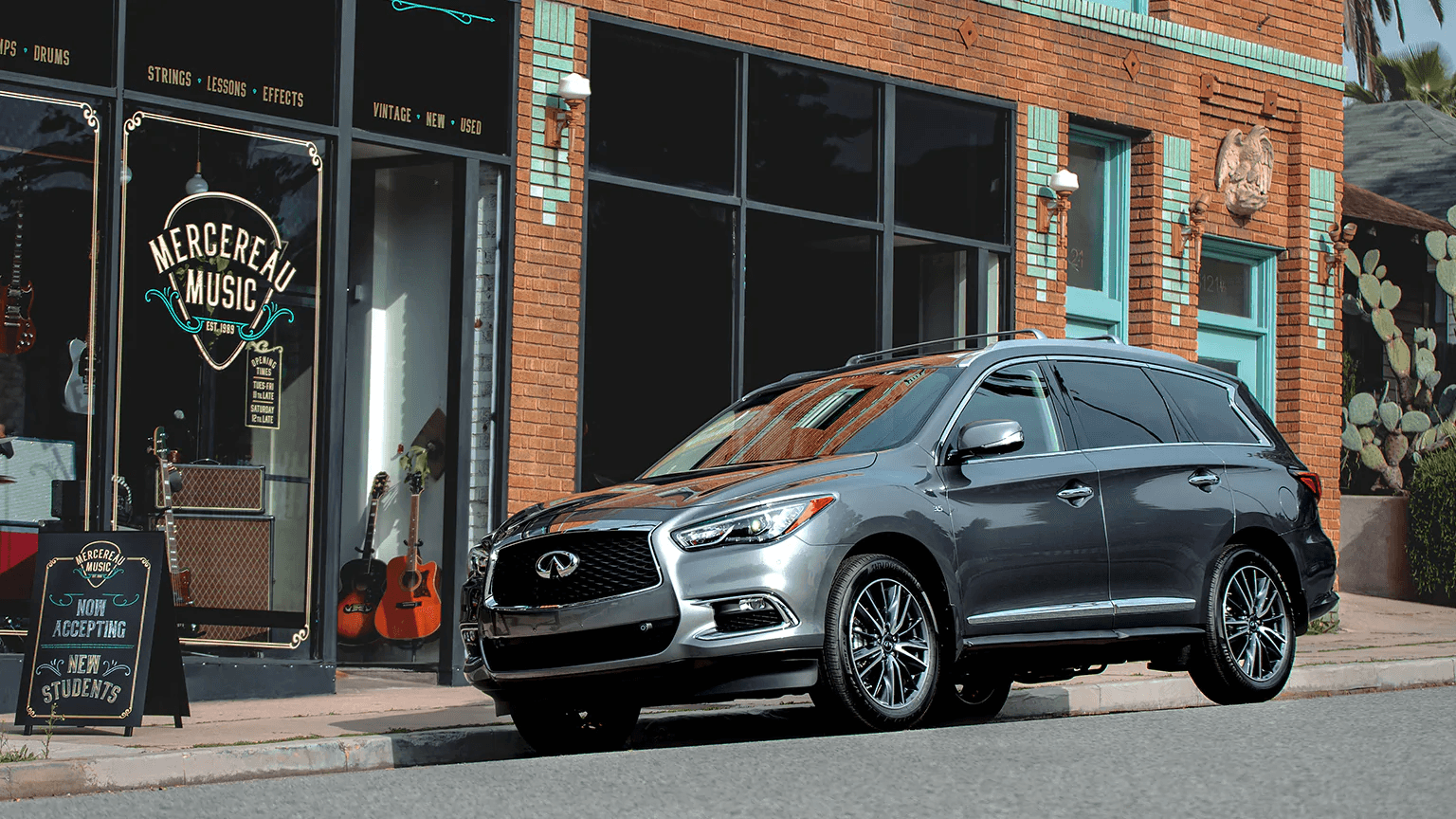 Pining for more room? Check out the 2020 INFINITI QX60, a luxury midsize SUV the boasts cavernous cargo space, capable engines, and laudable fuel-efficiency. Plus, INFINITI drivers in San Diego will exult in the price. Inside, you'll find an 8-inch screen, a moonroof to catch the daytime breeze, and Bluetooth® connectivity for hands-free phone calls while on the go. Optional features you might consider include Amazon Alexa, a Bose® sound system, and a rear-seat entertainment system.
What's true about newer models is that technology features are typically more finely tuned, the build and construction are improved for enhanced comfort, and safety is better. Learn more about the 2020 INFINITI QX50 and 2020 INFINITI QX 60. Upon deciding which new car satisfies your needs best, our INFINITI finance center will determine the best loan for you.